Mondo dropped some insanely exciting news today that for the month of March they will collaborating with A24 films and The Vacvvm to release a series of limited edition prints based on the production company's films. A24's films are always interesting and moody, while exploring complex themes. What stands out to me is the production quality, which is outstanding the films have a very cinematic feel to them. I'm a fan of many of their films. If you are not familiar with the Vacvvm, they are a collective of talented and renown artists that will contribute the artwork for this series. The full lineup includes:
Super excited for this series and I can't wait to see what the artists come up with. Some of the Artist / Film pairings in particular seem like they are perfectly matched. Two that I am really looking forward to are The Lighthouse by Nicolas Delort and The Killing of a Sacred Deer by Vanessa Foley. We got a glimpse of the first prints dropping this Thursday from Slashfilm, for Green Room and Under the Skin and they look fantastic. The first prints in the series drop this Thursday, March 10th.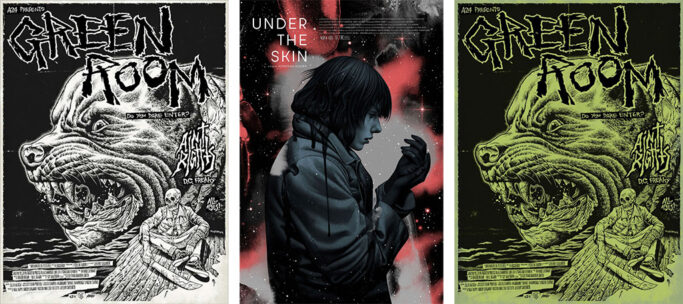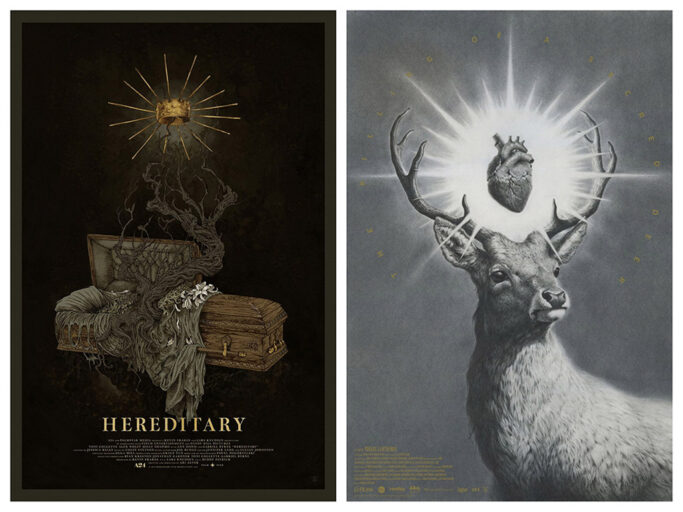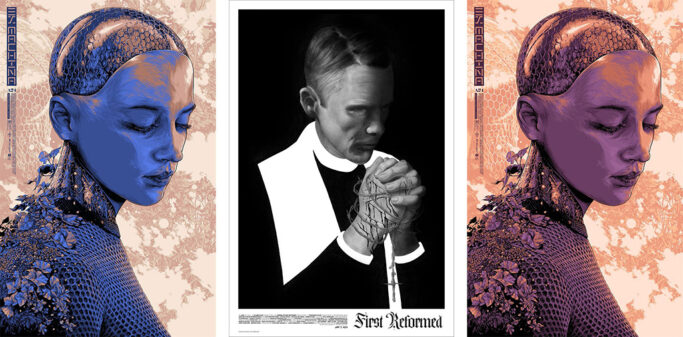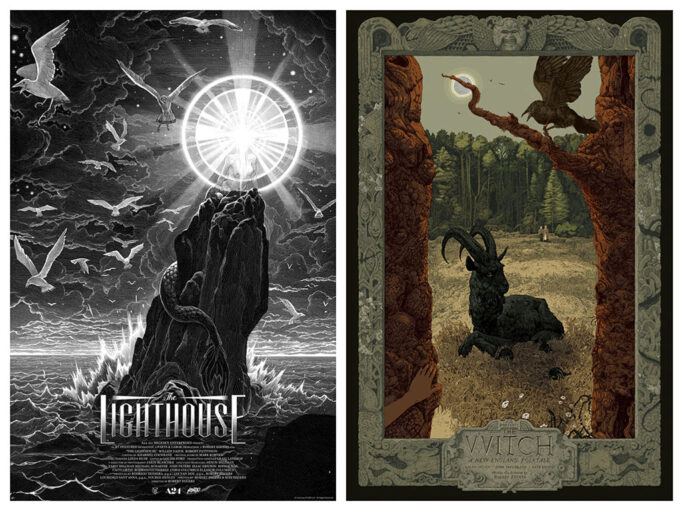 Update:
We recently received our posters for Hereditary by Richey Beckett & The Killing of a Sacred Deer by Vanessa Foley. These are some great looking prints an and we're looking forward to seeing some of the others in this series in person as well.